Most of us agree on one thing in Fayette County: Some very enterprising entrepreneurs have established wineries around here that are worth paying attention to. We're talking about wineries that are flourishing only 90 minutes from Houston, Austin and San Antonio that are seriously worth checking out.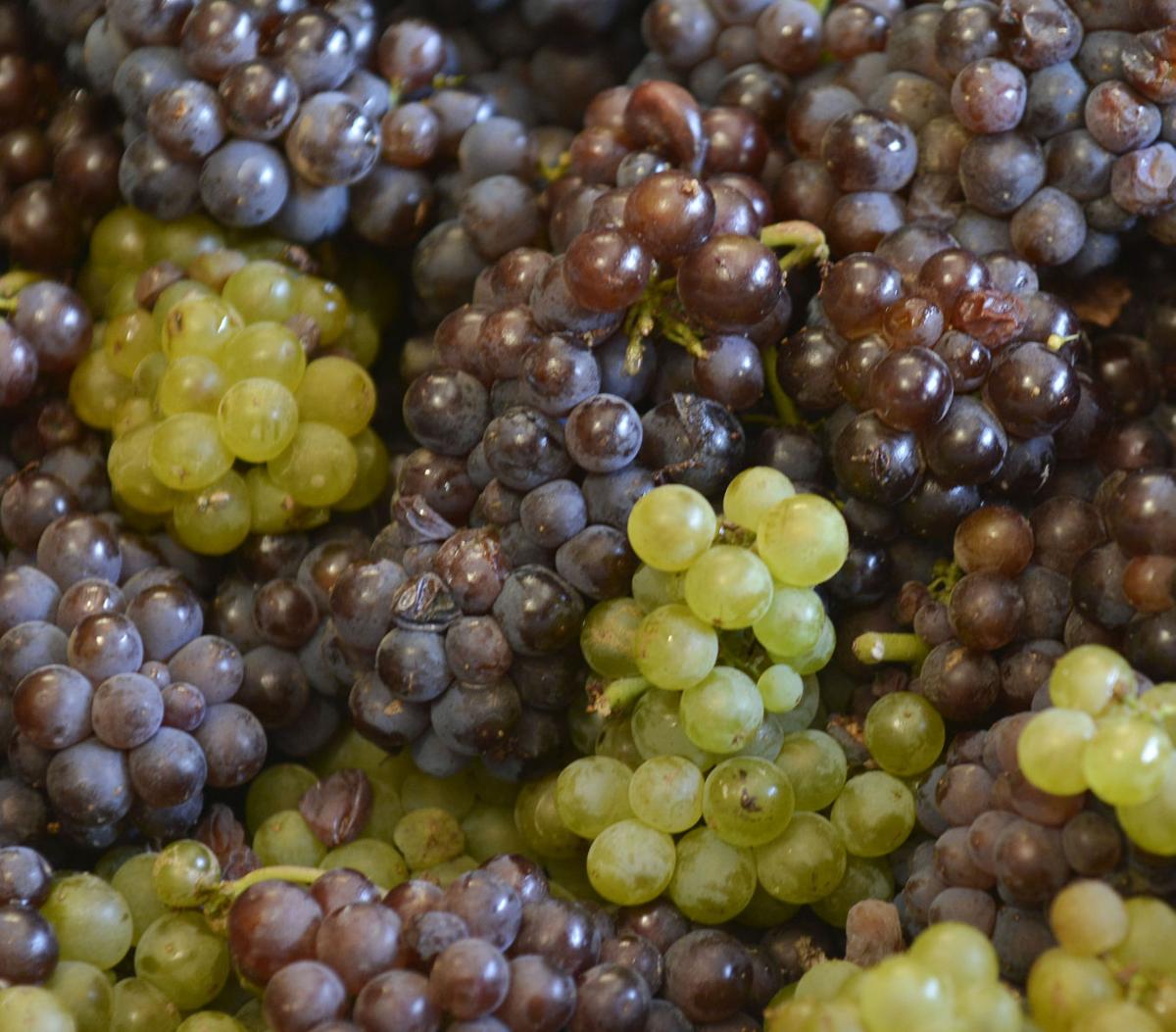 Think wine sippin', sweet country views and guitar tunes.
These wineries have a small production. You're looking at flavors more in line with Spanish Riojas and Blancs than California wines. Most are open on Saturday and Sunday but check their schedules before you go. They offer country views, guitar tunes, wood fired pizzas and specially selected gifts.
Start from Houston on I10E and take 71 to Rosemary's Vineyard and Winery, a quaint, family-run winery—the oldest winery in Fayette County. Try the white Muscatine wine and Ruby Port for something truly different. And depending on the time of day, grab a kolache at Hruska's right off 71 before or after your tasting. If it's around lunchtime, their hamburgers are some of the best in the state and they have a wonderful gift shop. And in a small shack less than five miles away, Peters BBQ offers a good buffet.
Drive onto Rohan Meadery from there and be careful to avoid the chickens running around (you're truly in the country). Run by the Rohan and Gamble families, they offer Rohan meads, Blue Mule wines and Blissful Folly hard ciders and fruit wines. If you haven't tasted mead, try it out. Then keep going. Get on 159N toward Round Top, to Pleasant Hill Winery in Brenham, Saddlehorn Winery in Burton and Texas Star Winery. Get back on Hwy 290 and head back to Houston as a happy camper.
More wine sippin', throw in some brewskis and put your feet up.
You could opt to do half the trip on Saturday and the other half on Sunday. Stay at the Briarfield at Round Top located on five acres of landscaped grounds. Mary Stanhope will take really good care of you. If you're not done with the fruit of the vine, any number of places in Round Top serve a fine selection, like Prost on Block 29
and the Stone Cellar Pub and Pizzeria. Check out their 2nd annual crawfish and gumbo fest on Saturday, May 6th. They also have a radical selection of brewskies.
Bistro 108 and Vin 114
in La Grange are honestly worth another mention in our blog. They know their wine. Sign up for their newsletter so you can keep up with all they offer.
The Majek Vineyard & Winery South of Schulenburg off of Co Rd 957N is an exceptional vineyard worth talking about again (we bragged about it in our January blog.) The wine club offers Sweet, Dry, or Surprise Me selections and they're all worth tasting. The open-air barn just down the hill from the tasting room offers quite a music line up in the late afternoons. On Saturday, May 6th @ 3:00, guitar twangin' Frank Gilligan will take you away. And no cover. You may get to meet their Chihuahua mascot, Shivers. Majek is located directly off of I10 and it's only a half an hour from La Grange.
Moravia Vineyard and Winery is right next door to Majek and it's open almost every single day from 11:00 – 7:00. All their harvesting, grape crushing and bottling is done on site. They have a well-respected, long Italian heritage. Try the Moravia Sweetheart. Tastings are complimentary! If you're ready to put your feet up by then, The Old Kasper House Victorian Inn is about 30 minutes away in Shiner.
More sweet country views, the ultimate wine tour and wine trails to remember.
Whistling Duck Vineyards and Winery owners John and Kari Cook and Stan and Mary Beth Johnson offer 16 wines ranging from dry to sweet and everything in between. Their wines have won numerous awards at the Houston Livestock Show International Wine Competition. From I10W, go into Weimar and take 155 south. From Austin, take I10E, go to Schulenburg and exit onto 155. It's about 15 minutes through some really pretty country to get to this family and pet friendly 4-acre winery. And it's worth it.
For some road trippin', wine sippin' fun, we can't think of any reason not to consider letting someone else do the driving while you're doing the tasting. Tastin' Texas Tours owners George and Alice Clarke offer an informative and entertaining tour of the wineries and vineyards in the region. They take up to 14 guests in their lux vans and they know the territory. Check out their FB page and email them to plan your customized itinerary for an easy wine adventure you'll want to take year after year.
The majority of the wines mentioned here are a part of the Texas Independent Wine Trail and another great resource is The Texas Bluebonnet Wine Trail. Cheers!
……………
Take a detour down a few winding country roads. Stop and savor sips of young grapes doing their very best, put your feet up, soak in some sweet tunes and stay with us awhile.
Elevate your escape. Come to Fayette County.